September 2021 Introducing:
The Facial of the Future - GENEO Oxygeneo
3 in 1 Superfacial
Also New to Emily's Skin Care INC
Bt-Titan Nano Microexfoliation
&
O2 to Derm Anion Oxygen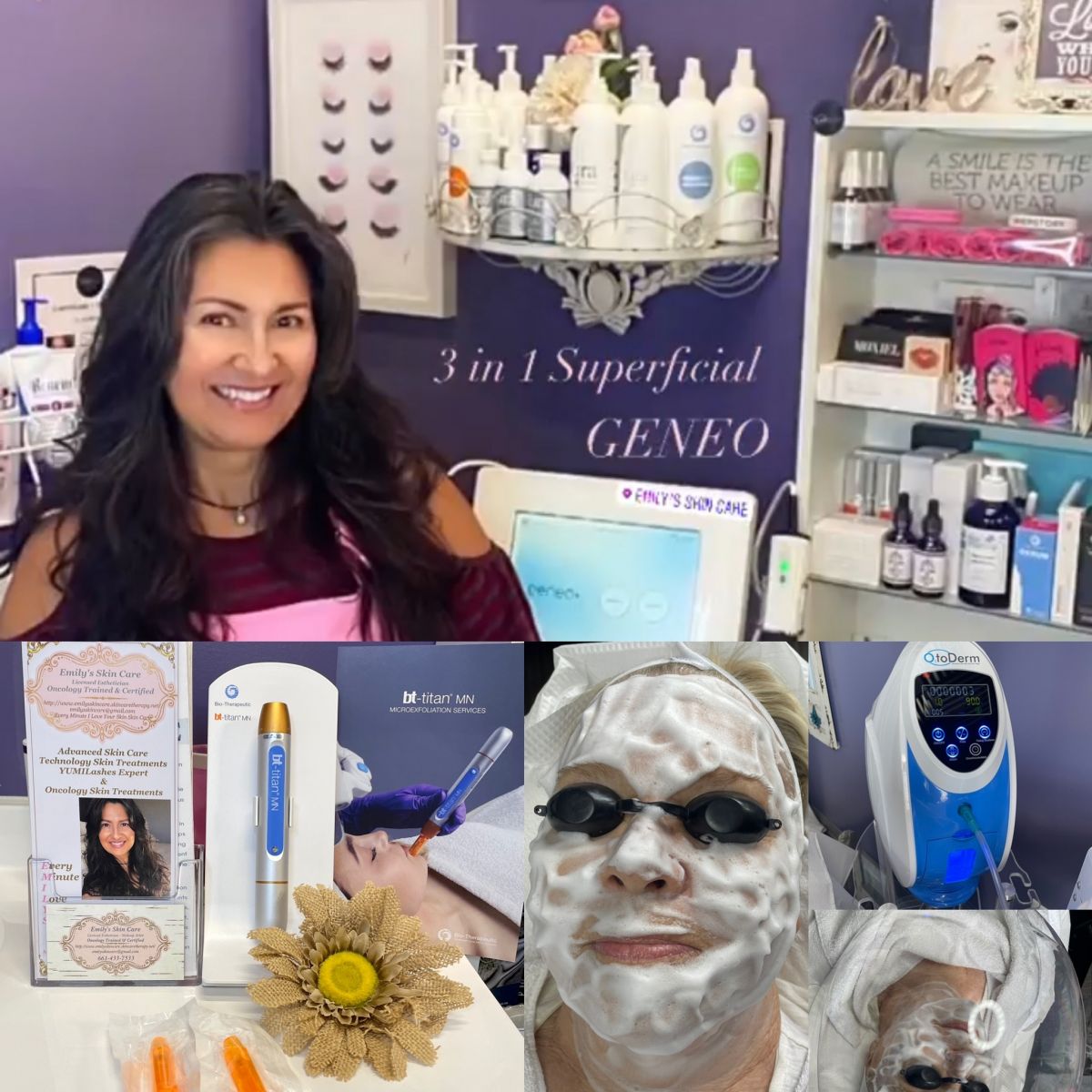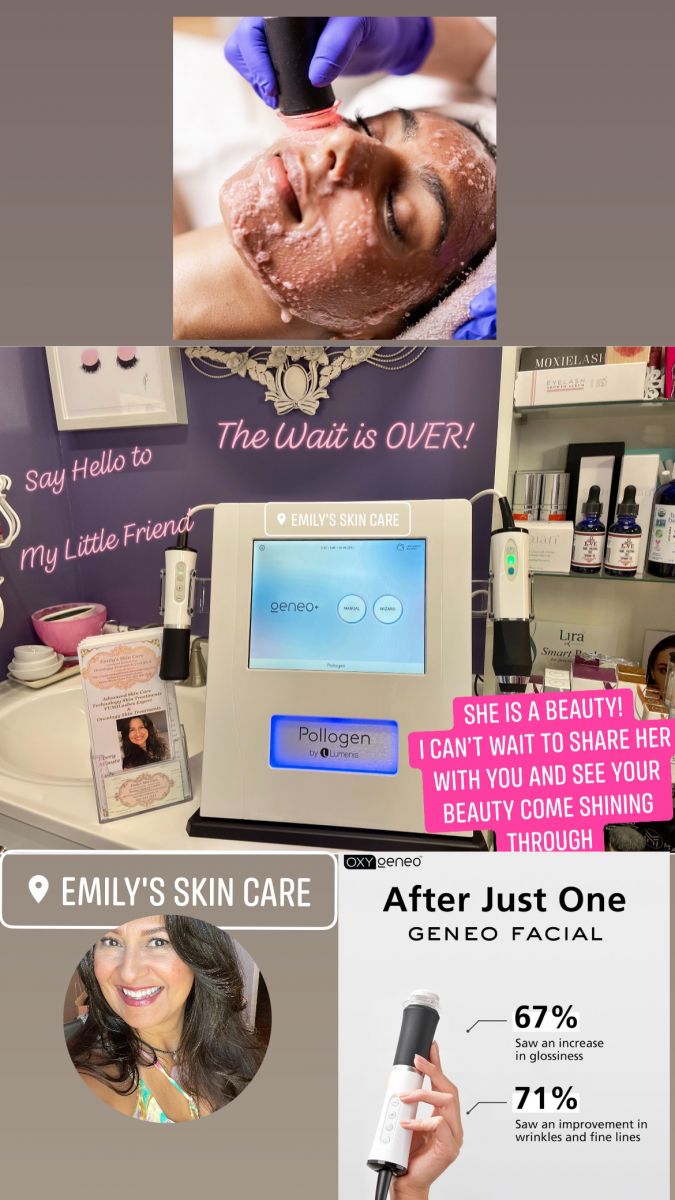 Welcome!
Every Minute I Love Your Skin Skin Care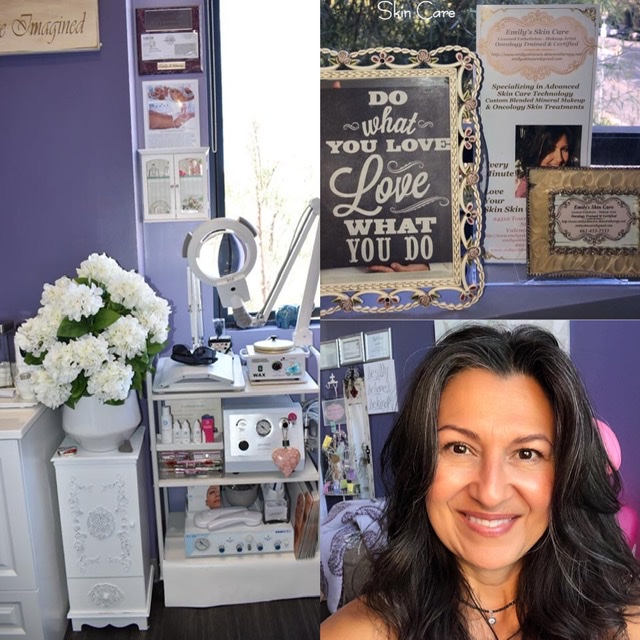 I love what I do and sharing it with you!
Specializing in Advanced Skin Care Technology Treatments for over 20 years.
Acne - Anti-aging - Cellulite - Detoxing - Fine Lines - Inflammation
Loss of Elasticity - Melasma - Pigmentation - Rosacea - Wrinkles & more.
Also Trained & Certified in
Oncology Esthetics and Therapeutic Touch.
YUMI Lashes
Keratin Lash - Brow Lift & Lamination Expert.
Don't fall for quick fix remedies.
Experience what really works and is safe.
Skin equipment technology plays a major role in attaining healthy radiant firmer skin.
Offering a variety of top rated skin equipment machines and devices.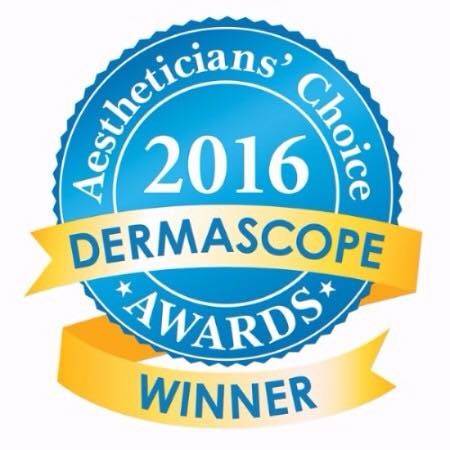 *Always offering Award Winning products and equipment*
Microcurrent Gloves, Probes and Wands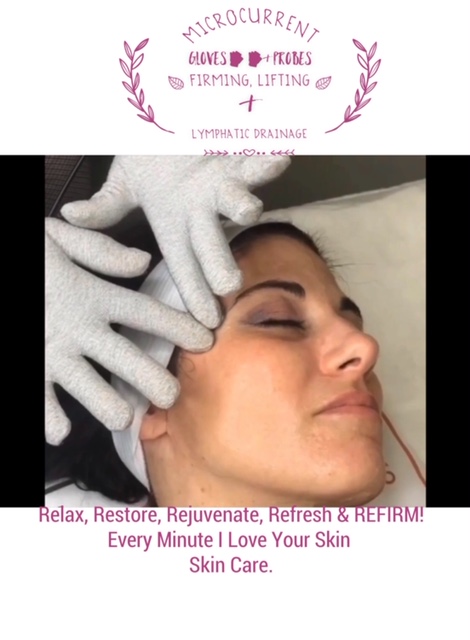 LED Panel
Acne - Anti-aging - Brightening - Reduce Inflammation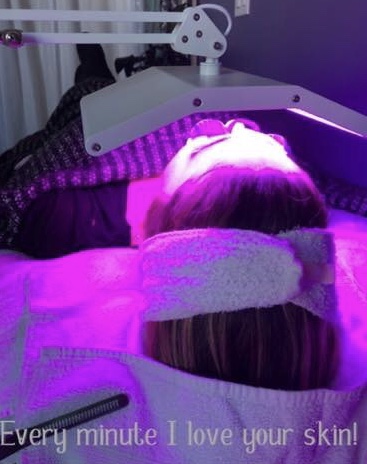 Vacuomobilization (Vacuodermie)
Cellulite - Detoxing - Firming - Lymphatic Drainage Pain Management - Scars - Therapeutic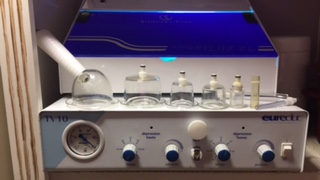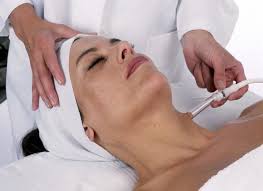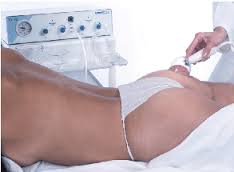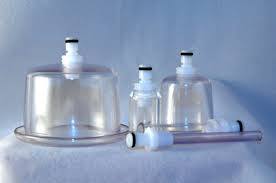 Oxygen
Reduce Visible Signs of Aging - Moisture Recovery
Healing - Repairing - Anti-aging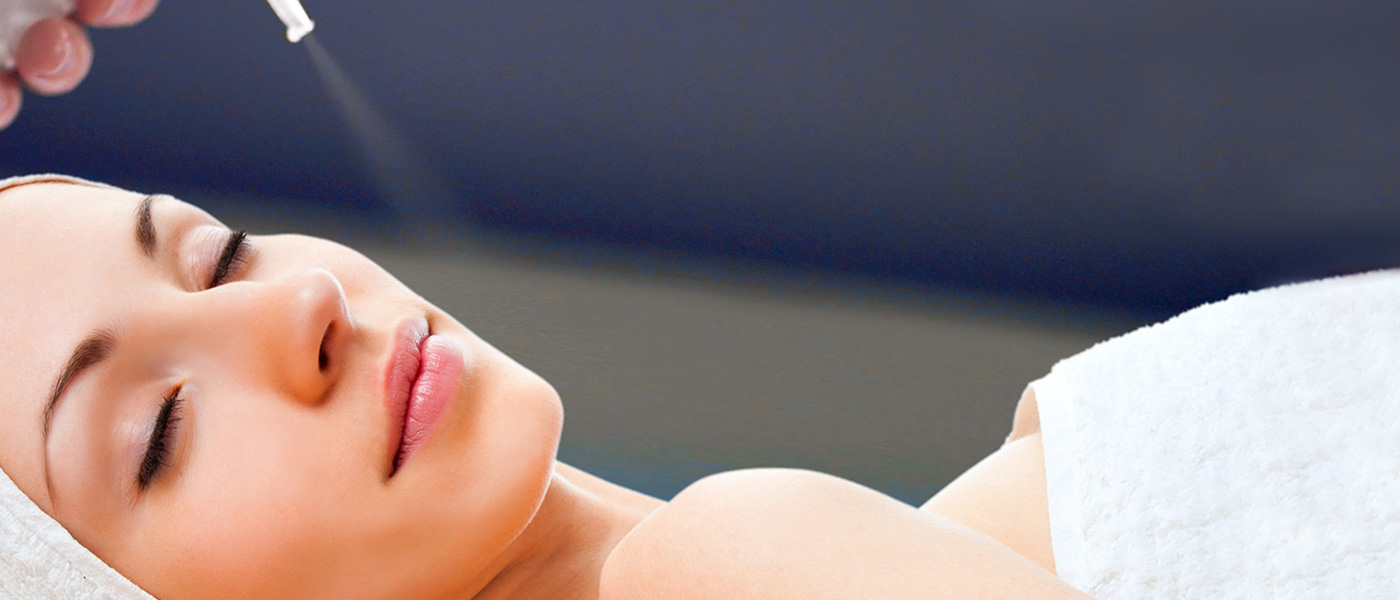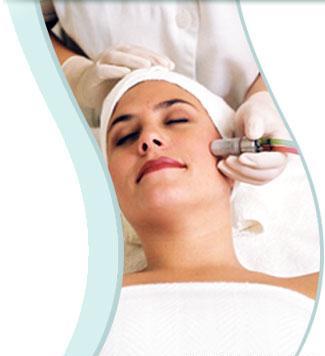 DRY Microdermabrasion
Skin Rejuvenation - Reduce Scaring & Pigmentation.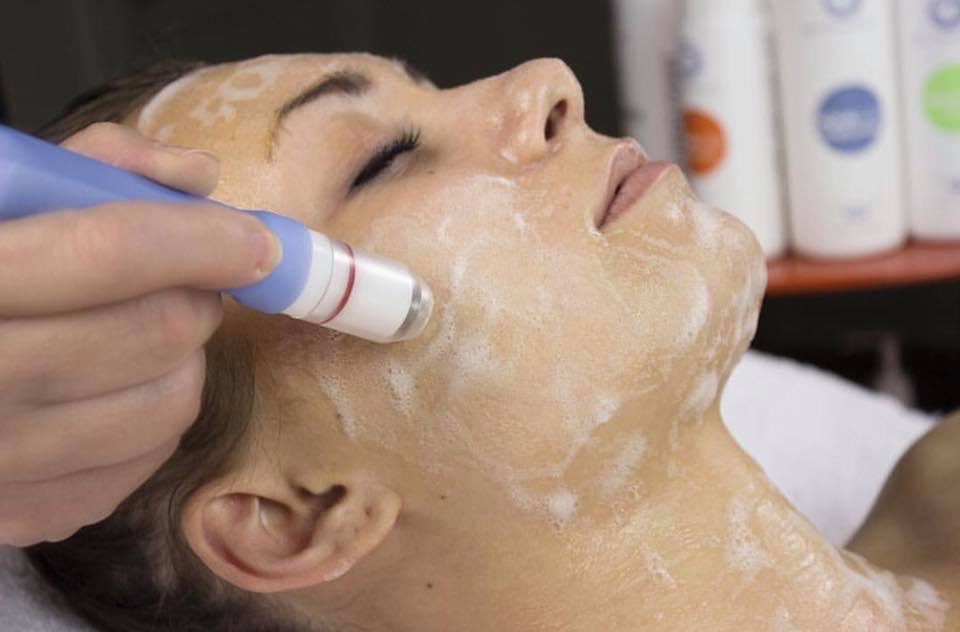 WET/DRY Microdermabrasion-BioBrasion
Exfoliates while infusing active ingredients for healthy glowing skin.
Therapeutic Treatments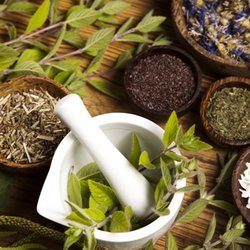 Learn more about Homeopathic Remedies & Tincture Treatments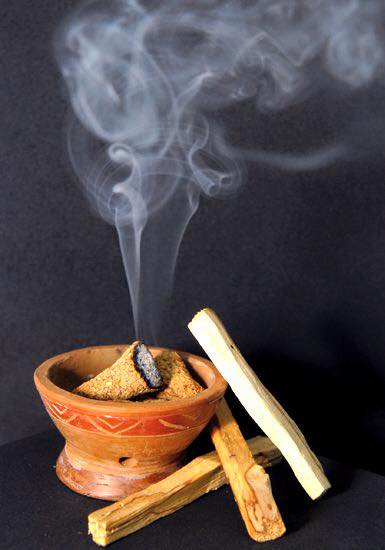 Experience the benefits of Nature & Natural Remedies
Make up Application & Lessons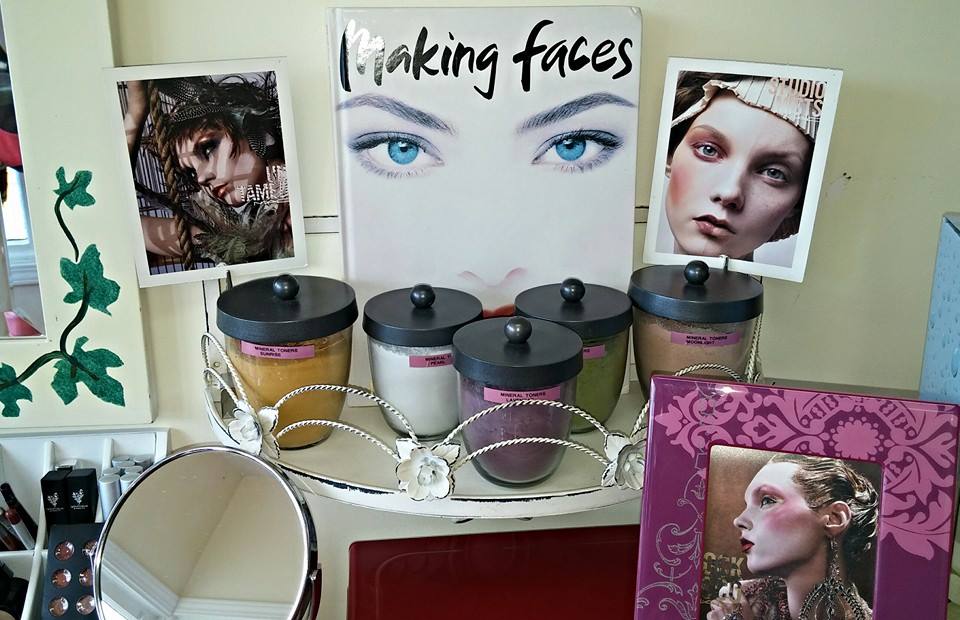 Learn how Custom Blended Minerals can protect and improve the health of your skin.
Blending is an art and all skins require different pigment mixtures or formulations for the perfect Face Forward.
See you soon,
Emily
Every Minute I Love Your Skin Skin Care