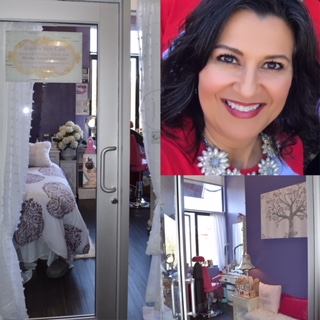 Welcome!
Every Minute I Love Your Skin - Skin Care

Where healthy beautiful skin begins and results are sure to be noticed!
Specializing in Advanced Skin Care Technology Treatments for over 16 years.
Acne - Anti-aging - Cellulite - Detoxing - Fine Lines
Inflammation - Loss of Elasticity - Melasma
Pigmentation - Rosacea - Wrinkles & more.
And, Oncology Esthetics.
Don't fall for quick fix remedies.
Experience what really works and is safe.
LightStim Therapy
Reduce Inflammation, Speed Healing - Increase Circulation Improve Collagen & Elastin - Destroy Bacteria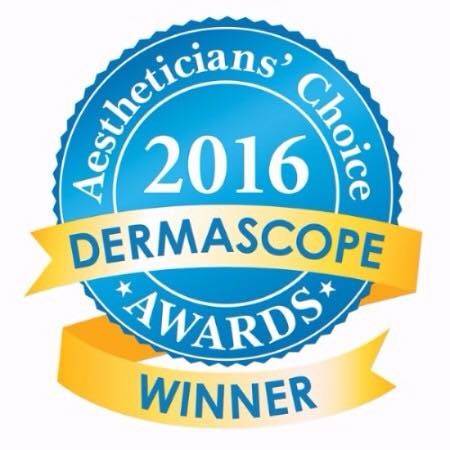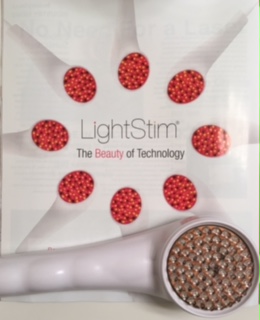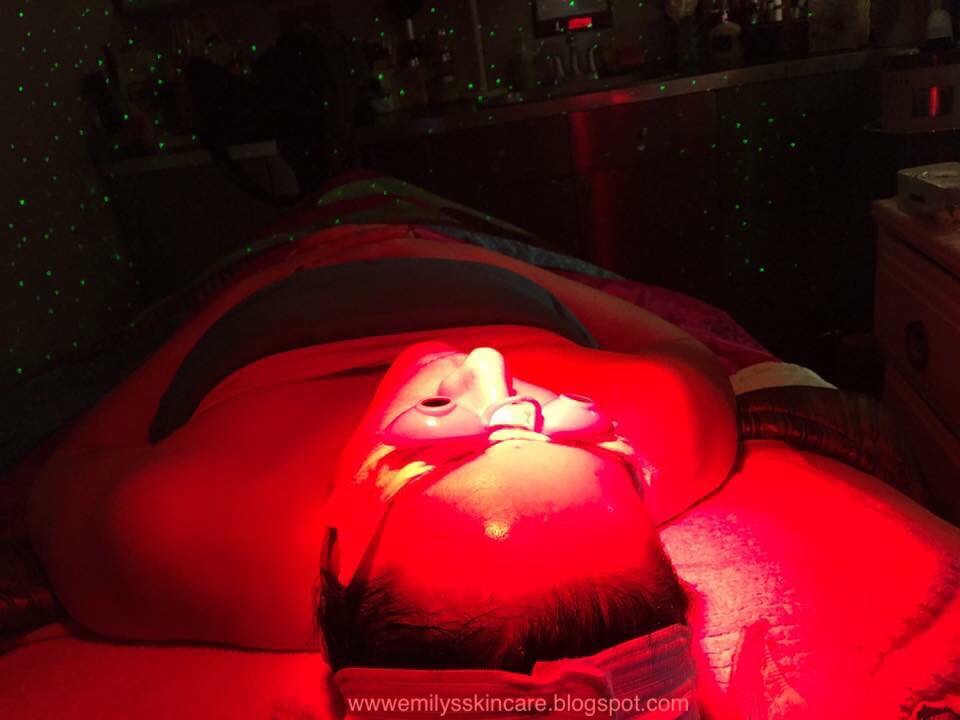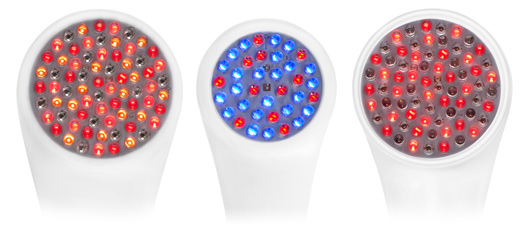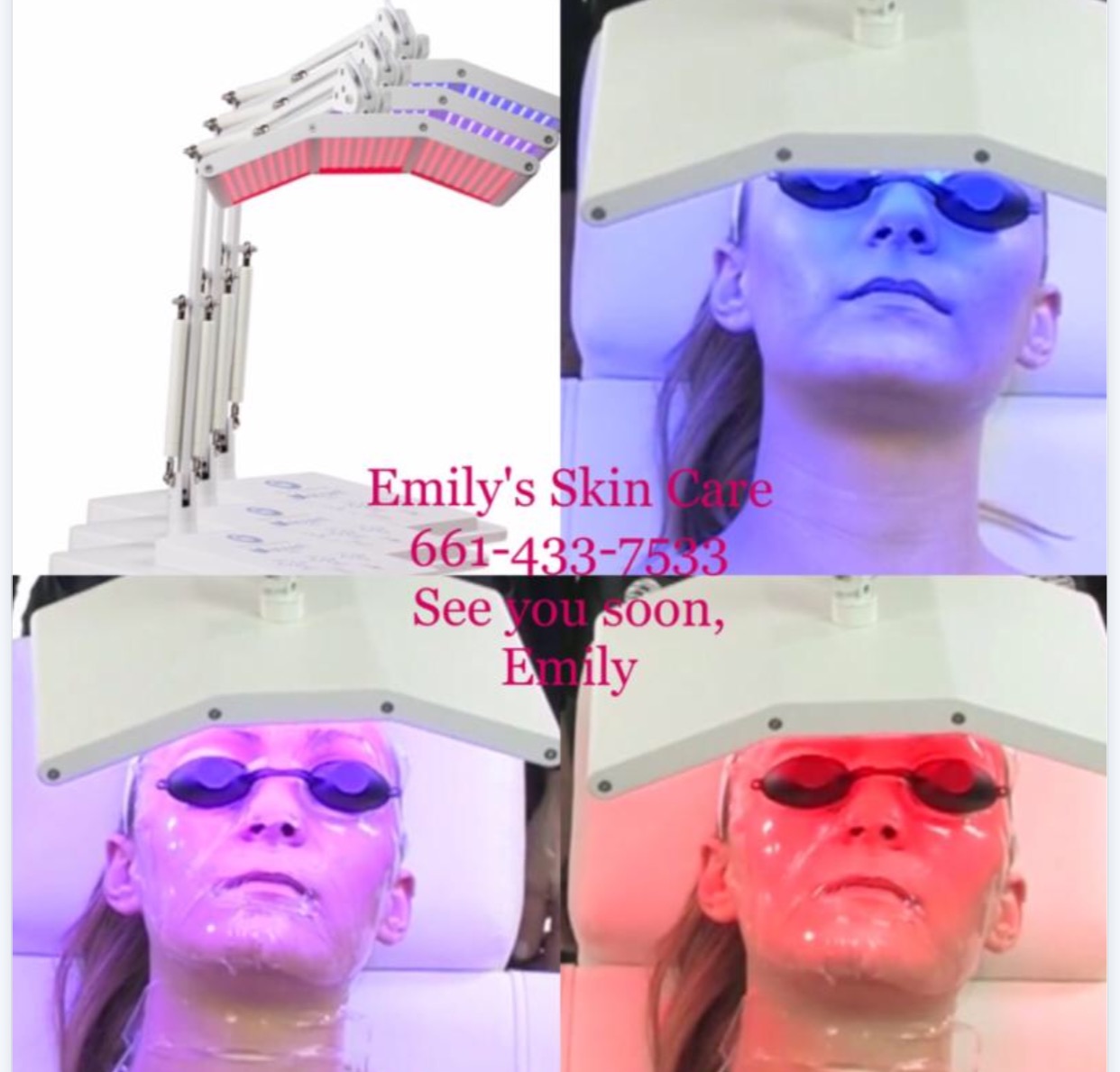 LED Panel Treatments
Red - Blue & Combination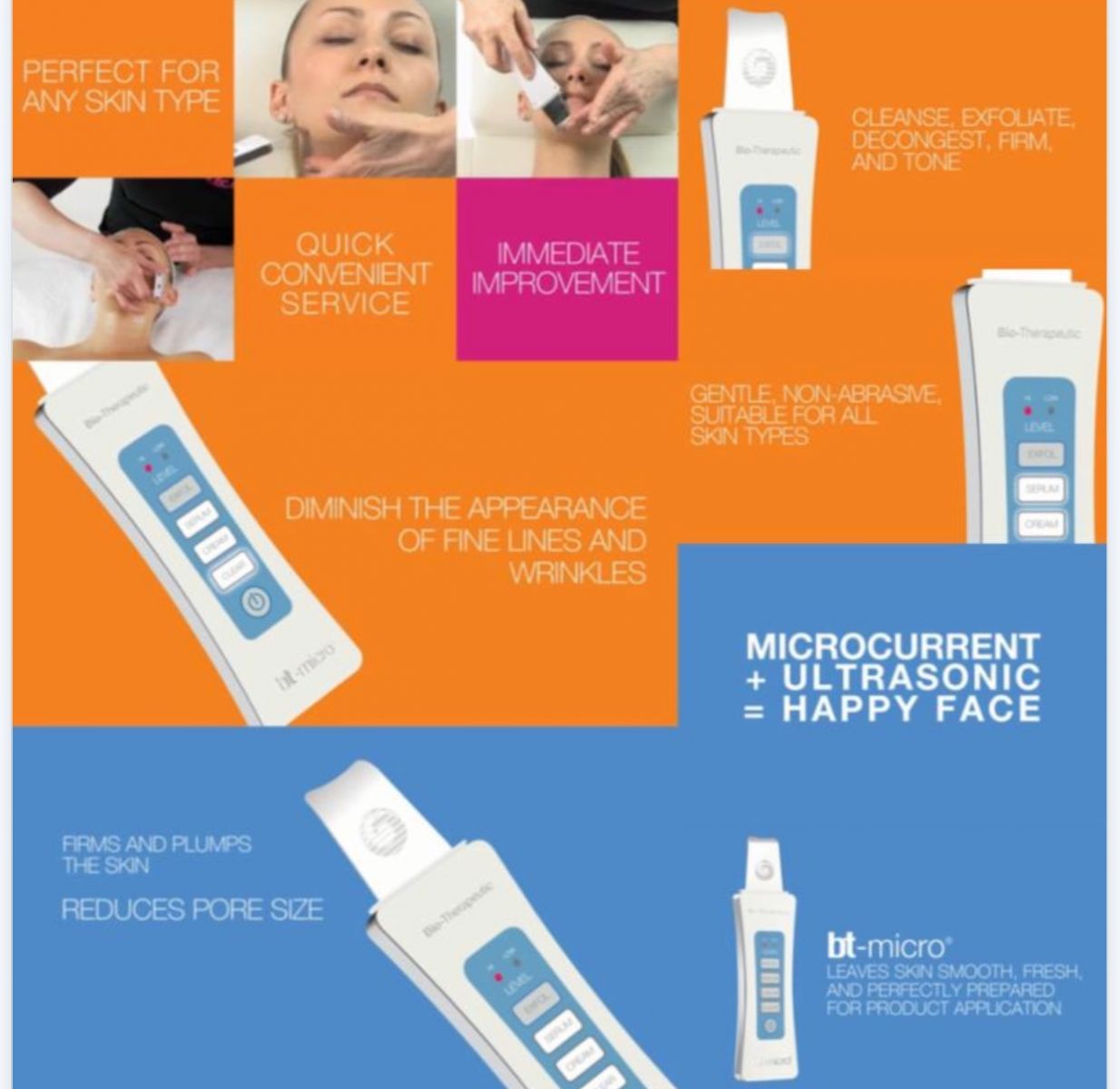 Microcurrent + Ultrasonic
Vacuomobilization (Vacuodermie)
Cellulite - Detoxing - Firming - Lymphatic Drainage Pain Management - Scars - Therapeutic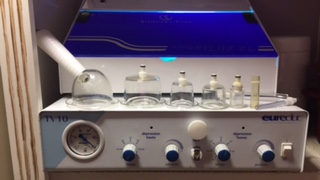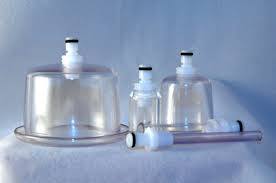 Oxygen
Reduce Visible Signs of Aging - Moisture Recovery
Healing - Repairing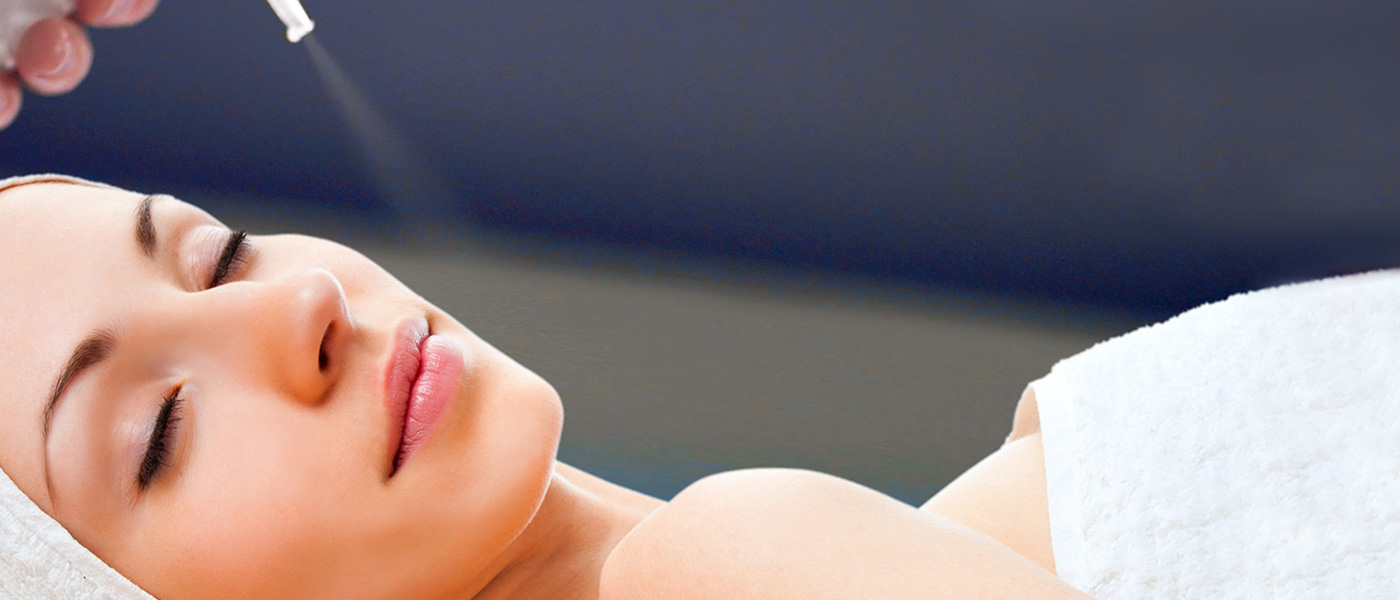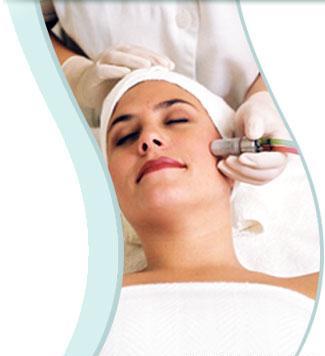 Microdermabrasion
Skin Rejuvenation - Reduce Scaring & Pigmentation
Paraffin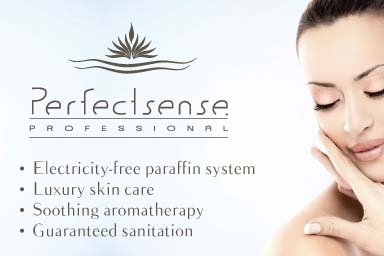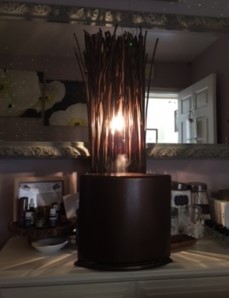 Individual Disposable - Safe & Sanitary Anti-aging & Hydrating Hand or Foot Therapy
Lava & Glacial Shell Facial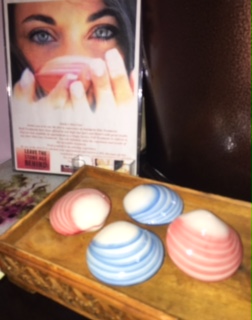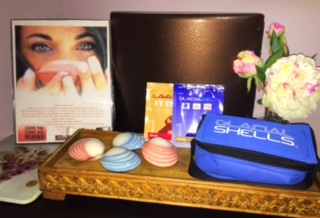 Heated - Unheated - Relaxing
Restore Balance
Treatments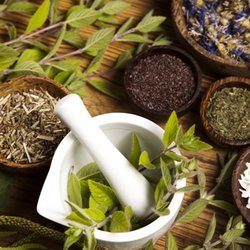 Learn more about Homeopathic Remedies & Tincture Treatments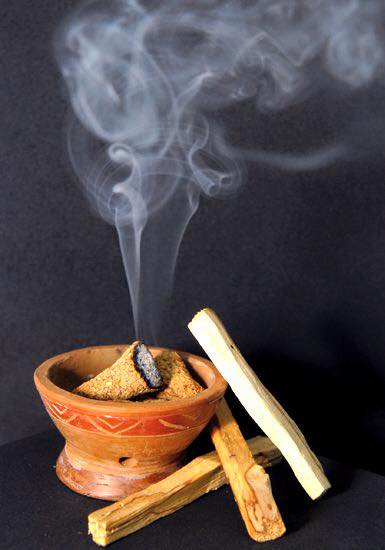 Experience the benefits of Nature & Natural Remedies
Pre & Post Cancer Treatments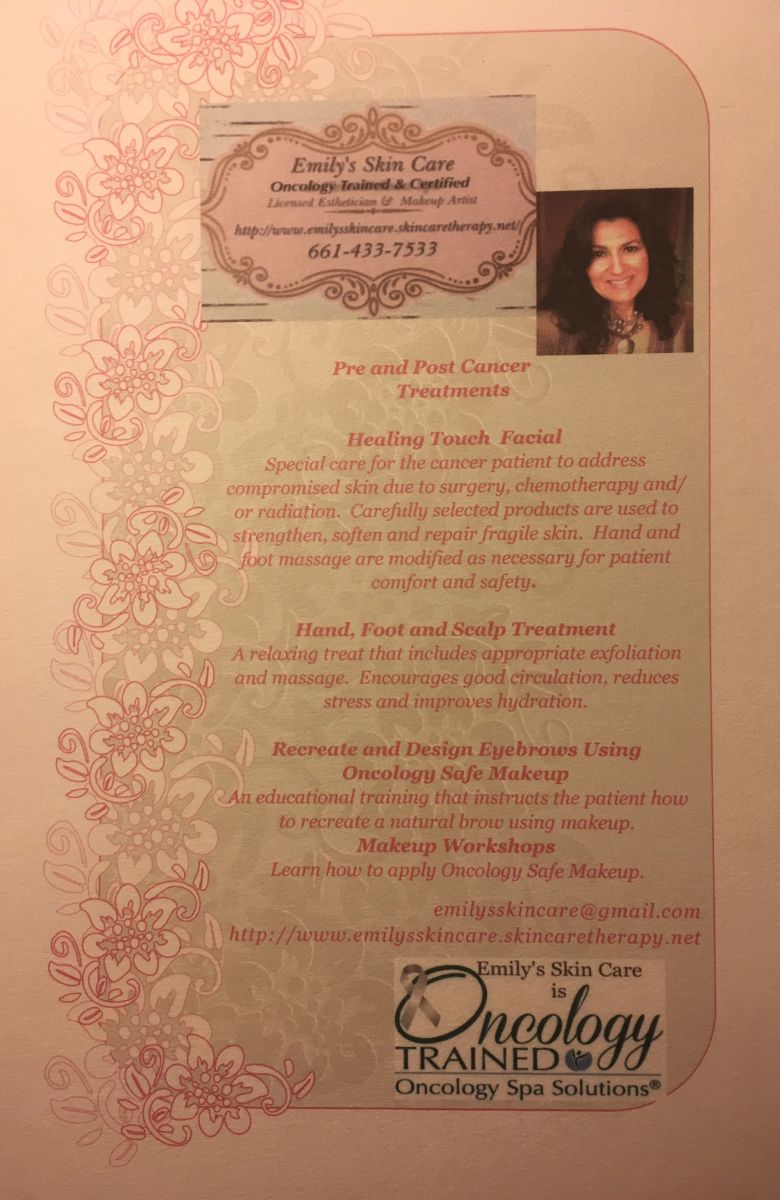 Waxing - Eyelash & Brow Extensions

Make up Application & Lessons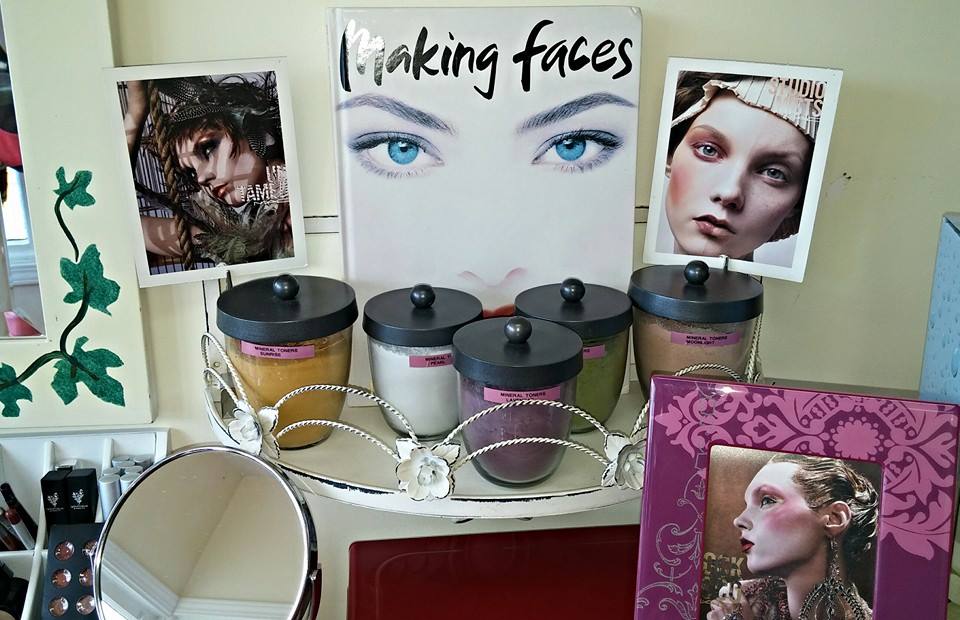 Learn how Custom Blended Minerals can protect and improve the health of your skin.
Blending is an art and all skins require different pigment mixtures or formulations for the perfect Face Forward.
See you soon,
Emily