Offering Top Rated Skin Care
for over 16 years.
Ayurmedic
Bioelements
Blue Beautifly
Control Corrective
Kayo
Osmosis
Paul Scerri
Pevonia
Pharmagel
Refinee
Suntegrity
Orders can be placed by contacting me and the appropriate tax and shipping will be added.
Direct ship to your home is also available.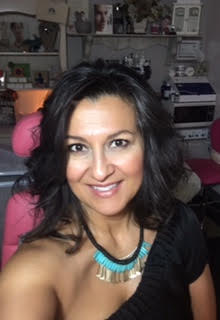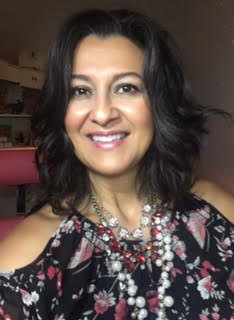 Also offering Skin Bing
www.chloeandisabel.com/emilysskinbling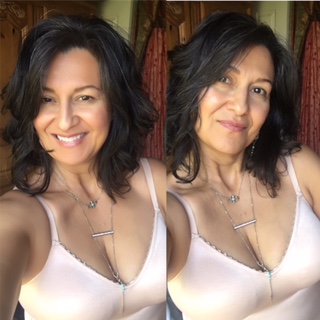 And, Ruby Ribbon Shapewear
www.rubyribbon.com/emilysskinhug
© Copyright 2019 Emily's Skin Care. All rights reserved.